OFFICE PHONE:
(616) 235-4000
OFFICE HOURS:
M-F - 8:30am to 5:00pm. Before or after hours and
weekend hours available by appointment.
ADDRESS:
80 Ottawa Avenue NW, Suite 400,
Grand Rapids, MI 49503

PARKING:
Complimentary parking is available in the Monroe Center City Parking Ramp immediately south of our offices. The public entrance is on Ionia Ave.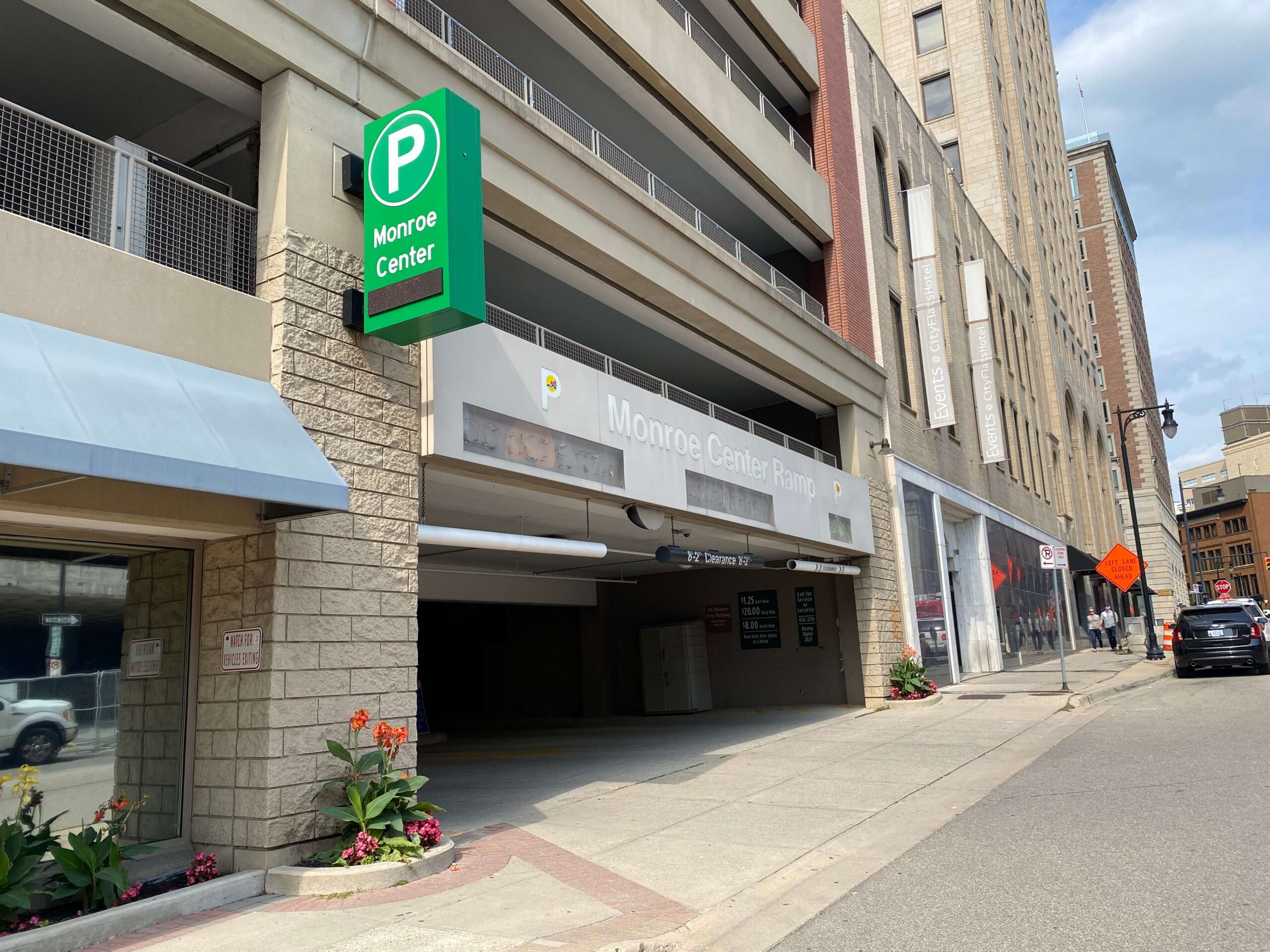 We will communicate with you in plain language so you can make informed decisions about your future.